Brown sugar and coffee for your body,
not your drink. 
"Glow Girlz" is a passion project of two of my good friends, Pan and Phad. They wanted to create their own brand selling organic body scrubs made from grind unused coffee beans. So they asked if I could help with brand elements and packaging design for their fist product launch targeting women.
.
Normally I do not take graphic design clients, but the idea sounded fun as they were both very open to creative direction and fully trusted in my artistic flare. We began to talk about the 'Glow Girlz' brand personality and it was obvious that it has to be quirky, peachy, and colourful.  
|    Logo design and Lock-ups    |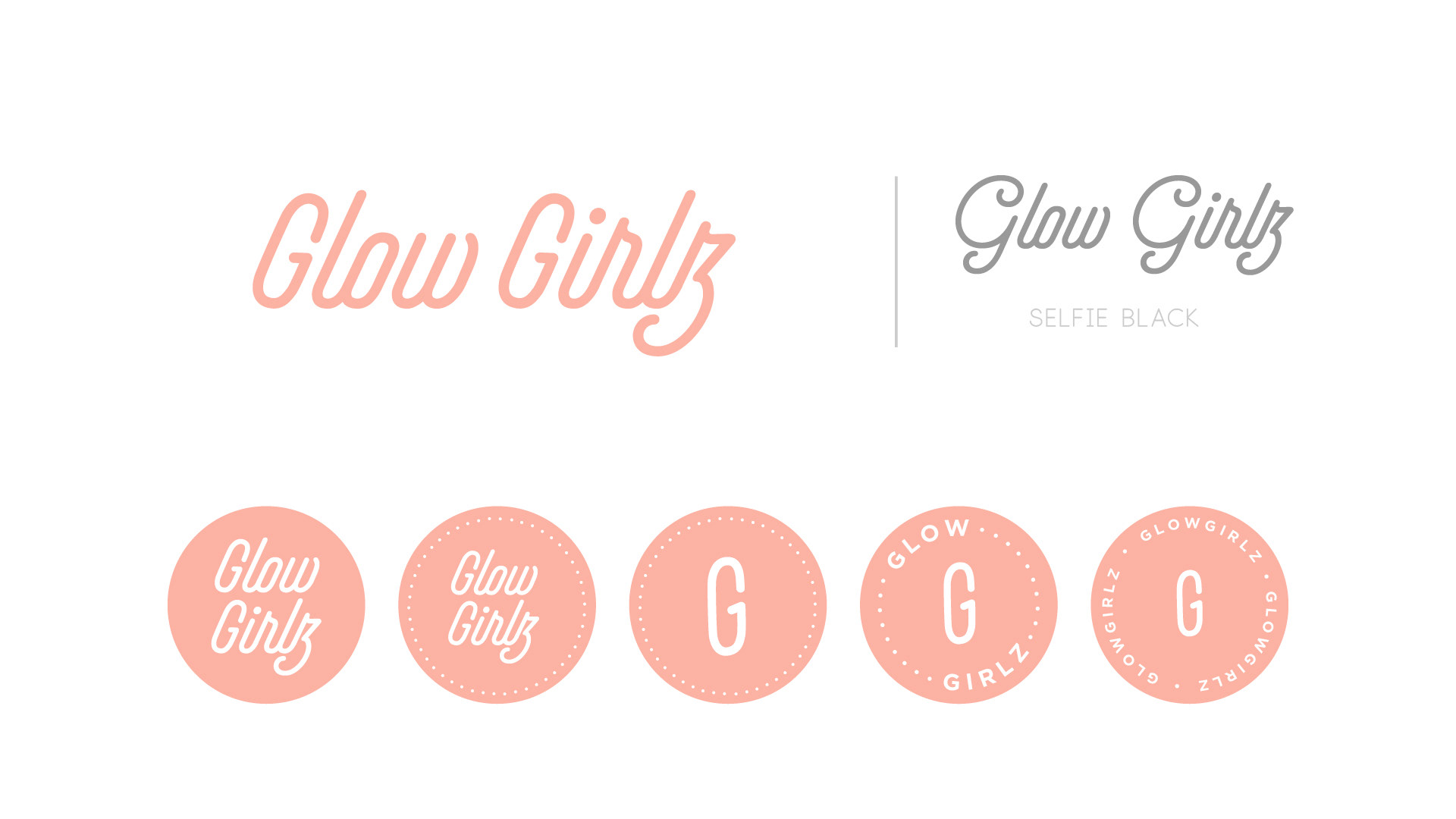 |    Design Development   |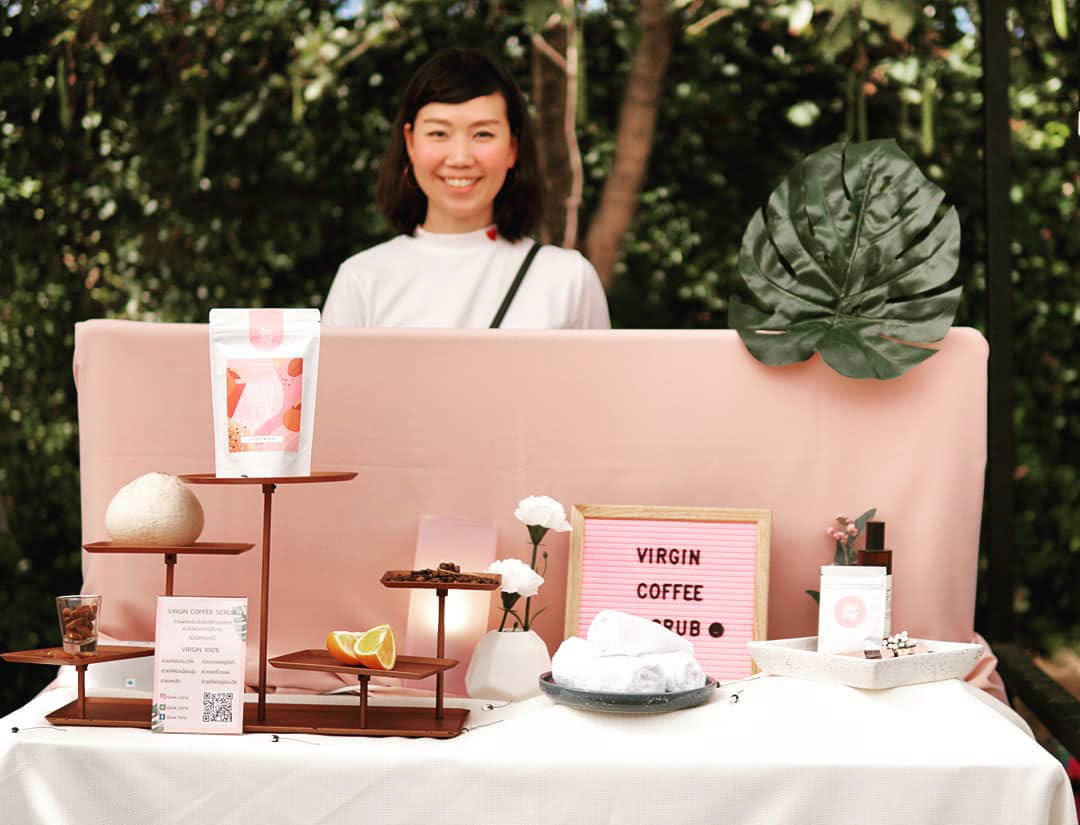 Glow Girlz also wanted to empower the body positivity. 
So a 'Scratch-Me-Off' card was created and included in their packaging to remind the customers that the most glowing skin is not necessarily 'fairest skin', but it's 'your skin' regardless of the colour tone. 
Give some love to your body, girlz!