Coaching Operational Managers through Everyday Stories.

During mid 2018 - early 2019, I was contacted by
Spring Point
to help create 10 corporate videos for ANZ Bank to be used in their Global Operations Leadership program. The scripts turned the fairly serious topics — for example, risk management, business performance, and delivery networks — into relatable and comprehensive content that we all could easily connect. My job was to use illustration and animation to bring them to life.
I would like to thank my good friend
Jonathan Reyes
who created the storyboards, styleframes as well as some character designs, and
Pattaradanai Pakdee
who helped animating one of the videos. Without them, these 2-minute long videos couldn't have been done in such tight turn around time.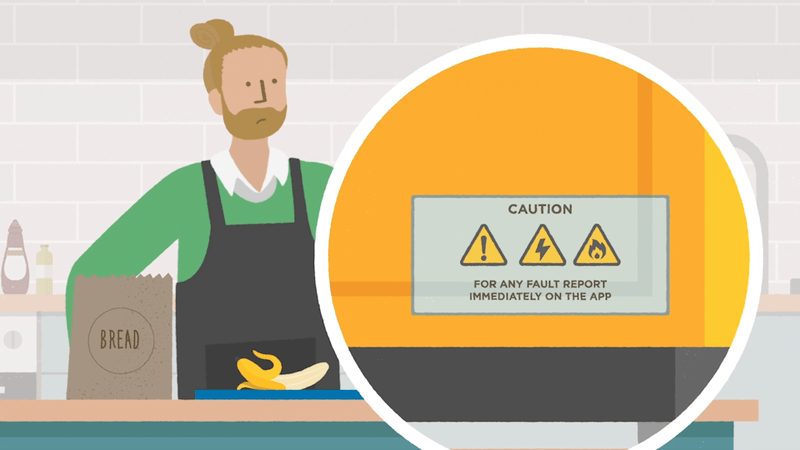 |   Character Development   |
At the end of each video, the program attendees are prompted with the 'Learning Bytes'. These various learning chunks are designed to be completed as pre-work prior to practical and applied face-to-face sessions.