"Terriphic" was founded around 2017 when
Terri Marnapath (Phathanathong) Muangkote /แตร
 thought going into business with her full name was probably not a good idea.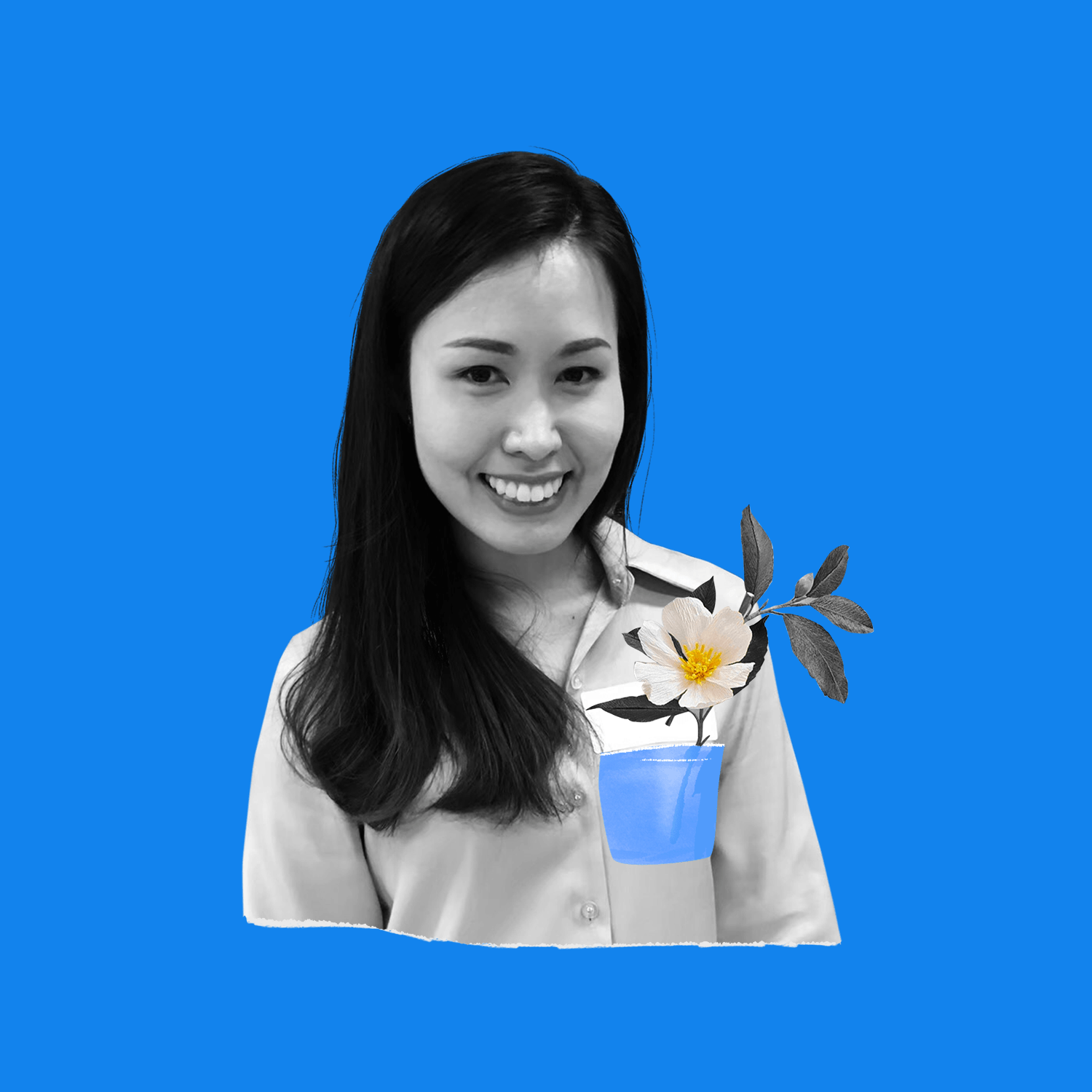 'Terriphic'
represents creative work that Terri creates or collaborates with other artists.
With a background in Animation and Interactive Media, Terri spent some good years in Melbourne working as an animator/ illustrator for individual clients and production companies. 
Terri is currently based in Bangkok; often on a mission to help spread knowledge and constructive ideas worth sharing, one animated content at a time. 
---
Whenever Terri is not working on client projects, she's often contributing resourceful content to 
the online communities
that she co-founded with a bunch of good friends from different industries. 
In her free time, she enjoys reading, cooking at home, trying new productivity apps, and watching some good murder shows on Netflix. (There are so many! 🍿🔪)
If you're in need of an animated creative content, feel free to reach out via her email
hello@terriphic.com
Terri is always looking for creative talents to work with. So if you're a fellow animator, an illustrator, a writer, sound designer (or any kind of creative, really!) — please get in touch. She'd love to connect with you!